The US telecoms market is entering a concentration phase: T-Mobile and Sprint announce their intention to merge. If successful, there will be only three major operators on the other side of the Atlantic.
Not so long ago, the US telecom market could have been the new frontier for the ambitions of some French operators. We remember that in 2014, the parent company of Free, Iliad, had submitted an offer to take 56% of T-Mobile. However, the offer was not considered sufficient by its owner, the German group Deutsche Telekom, leading Iliad to throw in the towel .
This perspective is now dead and buried. Across the Atlantic, it's a very different path that has been taken by the market since T-Mobile has announced its intention to merge with one of its rivals, Sprint. If the operation succeeds, which requires not only the approval of the shareholders but also the agreement of the regulatory authorities, there will be only three major operators in the US.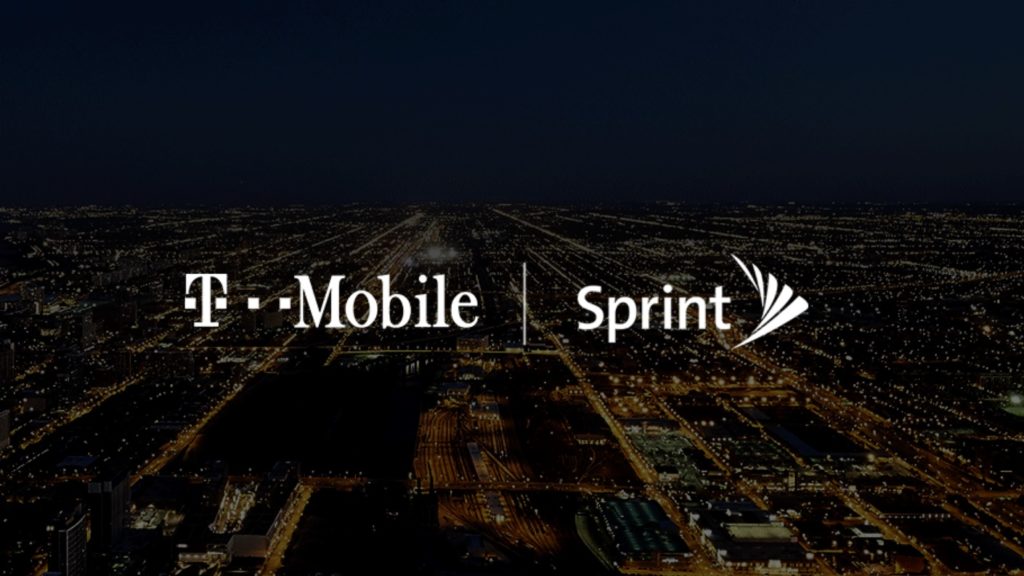 THREE BIG OPERATORS
In addition to T-Mobile (the name of Sprint will disappear during the merger process of the two companies), the sector will include AT & T and Verizon. By way of comparison, France has four main operators: Orange, SFR, Bouygues Telecom and Free. According to the two American companies, this merger will be beneficial for the customers, with eventually lower subscription prices.
It will obviously remain to be seen whether this concentration will actually lead to greater price competition or, on the contrary, will not lead to a stronger status quo. In France, it is the introduction of a fourth player, Free, in the mobile phone market, which caused a tariff battle in 2012, which resulted in a sharp drop in the bill.