Degradation, theft, negligence: self-service transport is being abused by users, not only in France. In the United States, companies are trying to fight against vandalism that spares neither scooters, bicycles, electric or not.
In the United States, people are damaging and stealing self-service electric scooters, the Washington Post reported on   April 19. The American companies  Bird Rides , LimeBike , Spin and Waybots are facing theft and vandalism problems that can also be found on the European side. So, is the public ready for the technology that is available to them and that could significantly change urban transportation?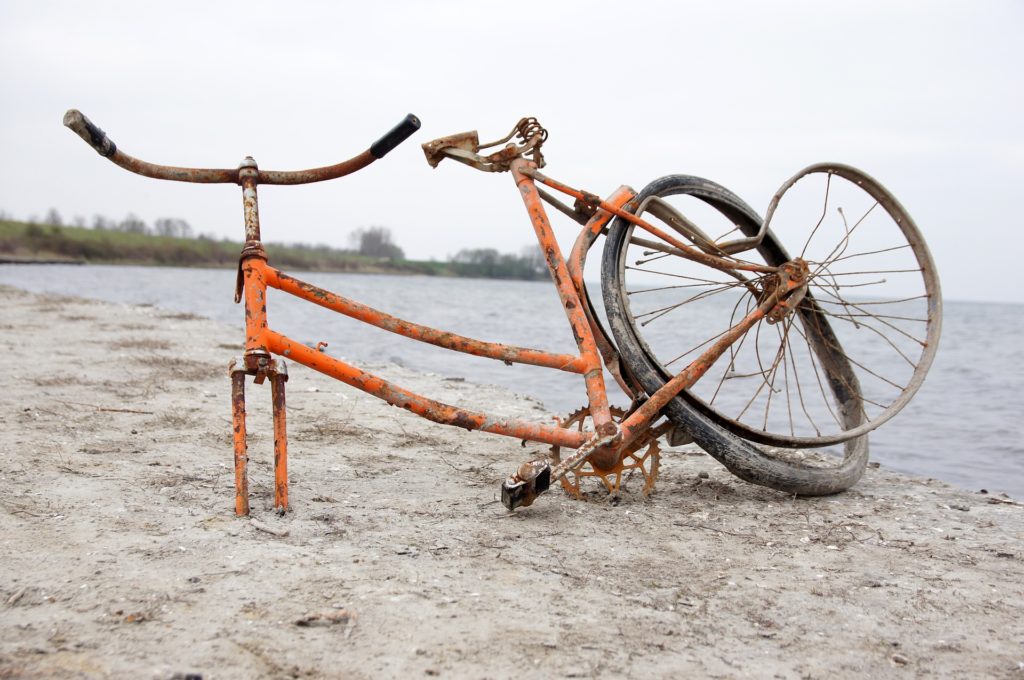 STICKS IN THE WHEELS OF SELF-SERVICE
The Anglophone media discusses the difficulties faced by American communities in apprehending these new services. For example, the city of Austin, Texas, reportedly seized more than 50 self-service electric scooters. As for San Francisco, California,  66 scooters were seized  and the city had to send a cease and desist order , which mentions a "  public nuisance endangering the health". and public safety.  "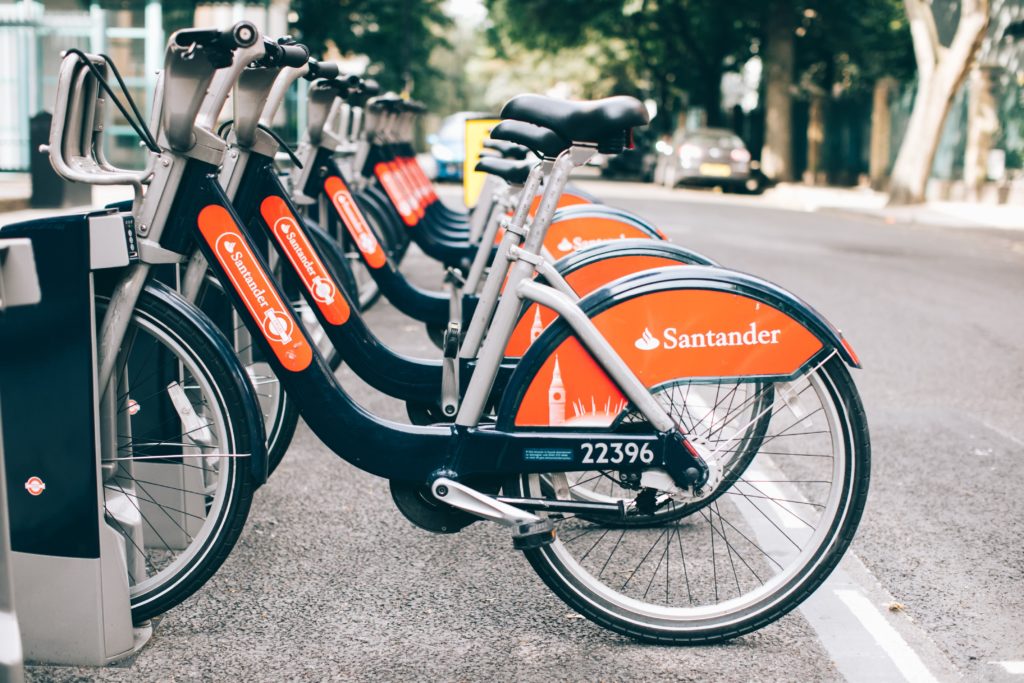 On the European side, last February,  the Hong Kong company Gobee.bike stopped its self-service bike service in France for theft and vandalism. Bikes were found at the bottom of the Seine or severely damaged. In total, nearly 3,400 bicycles were vandalized and more than 1,000 stolen.
On its website, Gobee.bike notes that "  the very large number of thefts and degradations [have] forced them to close [their] doors in Europe  ". The company also failed to win in Brussels, Belgium. The same is true of companies operating overseas. Where does this problem seem to inevitably hit these companies.